Results may only be available for a limited time to be determined by the reporting agency



ALL Wyoming County 2022 Election Results (more)

Precinct results breakout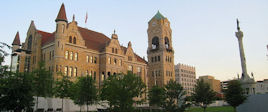 ALL Lackawanna County Election Results (more)

Precinct results breakout
11/2/2021 The Lackawanna Trail School Board candidates have recently been increased with three new candidates
running as a write-in for Region 3 (Dalton, LaPlume, W. Abington). They are:
1) Ted Kazmierczak, who lives in Dalton. He stands for the pursuit of excellence in education and is for conservative financial policies. As for health issues, he said "I believe health issues should be left up to the parents."
2) Tracy Nelson Wescott who expressed a sincere interest in serving the district.
3) Jeremy Wohlken.

10/22/2021 Candace Haft announced write in campaign for Lackawanna Trail School Director Opposing Kevin Mulhern in Region 1 consisting of Clinton Twp. and Nicholson. Kevin Mulhern has been on the board since 2013 and Candace would like to bring a new perspective and fresh ideas to the school board. Candace, her husband Eric, and daughter Amanda (LTHS Class of 2020) have resided in Factoryville for the last 20 years. Candace served as a volunteer with the Friends of Music Booster Club, and was President of the club from 2015-2018. Candace was instrumental in purchasing a much-needed equipment trailer for the marching band as well as developing a Marching Band logo with the volunteer help of her cousin, Cynthia Hale. Candace organized and worked at many fundraisers to support the music program at LTHS. While opposing the rubber-stamping of motions, Candace has a "get it done" attitude and is a team player as well as a team leader. She is passionate about the music program at LTSD as well as key issues such as lower taxes, maintaining fiscally responsible budgets, and keeping the best interests of the LT students and community in the forefront at all times.

Quick link to some elected officials. Click on a picture to access their Websites, read their bios, get contact information
PA Governor Tom Wolf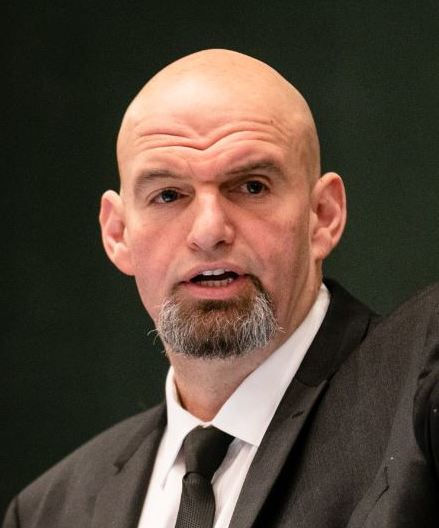 PA Lt. Gov. John Fetterman

US Senator Bob Casey
US Senator Patrick Toomey


US Representative Fred Keller
PA Senator Lisa Baker
PA Senator John Blake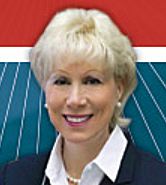 PA Rep. Dr. Karen Boback
PA Rep. Bridget M. Kosierowski



PA Auditor General Timothy DeFoor
LTSD School Board
Pennsylvania House committees [here]
Pennsylvania Senate committees [here]